Specialist in food trading for more than 10 years now, Premium Trading has been able to find its place on the import market and to impose itself on the European scene. Our company knows how to adapt to new consumer trends by offering ever more varied ranges to best meet the constantly changing expectations of consumers. With nearly 1000 wholesale customers, industrialists and restaurant chains on our side, we have proven our know-how by monitoring our products from production to delivery.
With five broad and well-defined product ranges, Premium Trading collaborates with suppliers and major groups in the food industry, internationally recognized and selected for their knowledge-make, in order to guarantee you products of excellence at very competitive prices.
A permanent stock in France allows us to be very responsive to our customers in Europe. As well as our various logistics platforms, strategically located in the Ile-de-France region, which enable us to be as close as possible to our customers and thus offer A to B delivery to most regions in Europe.
We strive every day to improve the quality of our services in order to become a key player in the snacking market, which is growing every year. So it was only natural that we created the Chicken range. A complete range to prepare, cook and enhance your customers' Fried Chicken preparations.
Premium Trading is an importer of food products for the fast-food and traditional restaurant sectors, adapted to the French market and to the distribution of retailers. So, Our customers are mainly wholesalers, cash and carries, central purchasing agencies, restaurant chains and food manufacturers.
And because their satisfaction is our priority, we are constantly on the lookout for new products to add to our catalogue, in order to meet all the needs and desires that our customers may have. We have a real desire to respond positively to each of their expectations, and it is in this perspective that we apply ourselves daily to do what is necessary to communicate very competitive prices, and this, throughout the year.
Competitiveness, food safety and control are the key words of our approach.


Turnover (last financial year)

Permanent pallets in stock

Certifications (Bio and IFS BROKER in progress)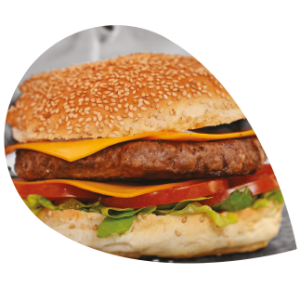 Do you want to make your customers' dishes more gourmet? Choose our complete Premium Cheese range which accompanies all burgers, salads, pizzas or tacos with a touch of cheese. This range includes slices of melted cheese (Emmental, Cheddar, etc.) ideal for burgers, the inevitable cheese sauce for delicious tacos, not forgetting mozzarella, which can be made in several forms and is therefore perfect for delicious paninis or generous pizzas. You can also find the complete kit for making delicious desserts, fruity or iced.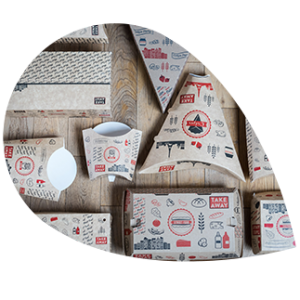 Whether it's for chips, burgers, tacos or sandwiches, you'll find everything you need to perfect your customers' sales on the spot or to take away in our Packaging range. A range where each preparation has its own packaging and in different sizes! With the help of our customisation system, you can also give a unique flavour to the packaging and thus promote your company, your cash and carry.